How to change the wipers on your 2009 Mercedes-Benz B200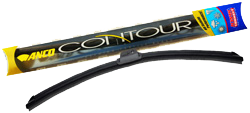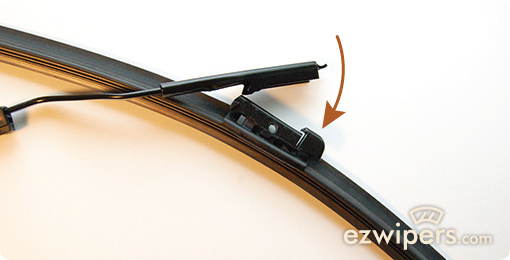 1
Release the old blade
Begin on the driver's side of your B200. The wiper is held in place in the back by two small wings and in the front by a tab. Push the front of the wiper down so the tab pops out of the slot. Note: if you have OEM blades on your car, they will release in reverse -- push down on the rear of the blade so the wings disengage.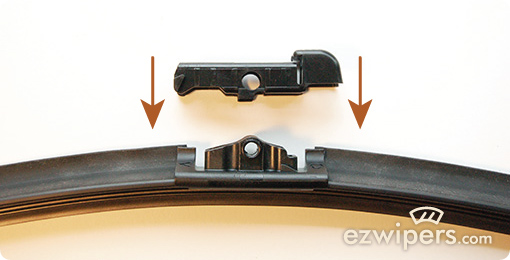 2
Attach the adapter
Place the adapter on top of the blade. Line up the 'v' on the adapter with the 'v' on the blade and snap it in to place.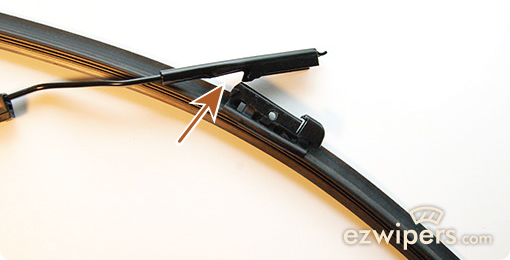 3
Position the new blade
Align the wings on the back of the wiper arm with the corresponding tabs on the adapter. Note: this is the opposite of how OEM blades come off the car and is counterintuitive.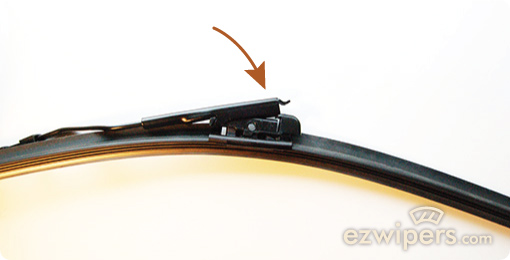 4
Lock the blade into place
Push the wiper up towards the tab, which will pop into the slot. You will hear a click as it snaps into place.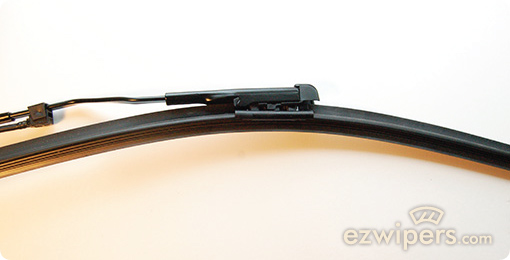 5
Done!
You're all finished with the driver's side. Repeat the process on the passenger side of your B200.