How to change the wipers on your 1989 Eagle Vista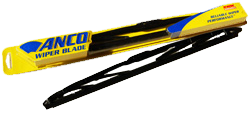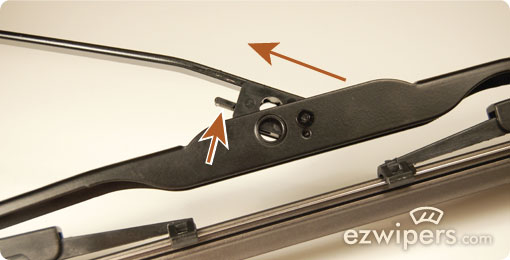 1
Preparation
Start on the driver's side of your Vista. Most blades are held in place with a tiny clip. Push that clip up towards the arm and push the blade backwards, as if you were sliding it down the wiper arm.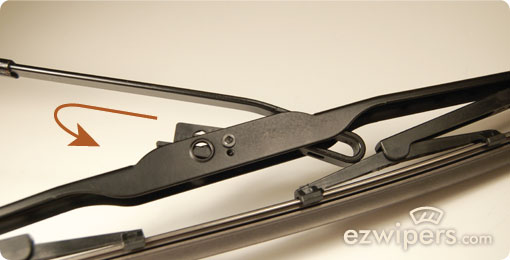 2
Disconnect the old blade
Once the blade is free from the hook, push the blade a few inches down the arm to disconnect it. When the hook is fully visible, the blade will be free and can be taken off.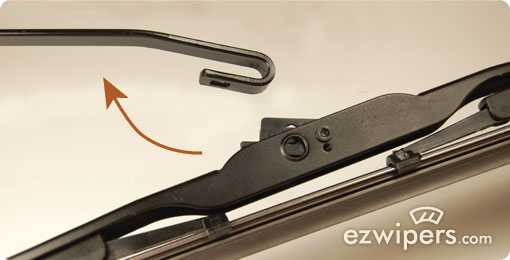 3
Position the new blade
Position the new blade so that the the hook is pointing at the wiper attachment. The hook will go over the top of the attachment.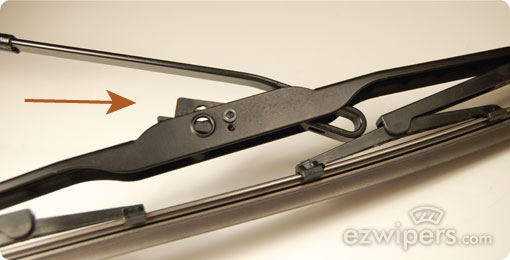 4
Lock the blade in place
Pull the blade toward the end of the arm. You'll hear a click when it locks into position.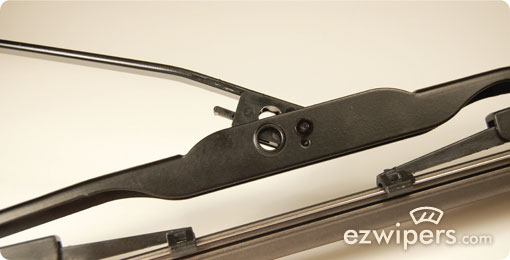 5
Done!
You're all finished with the driver's side. Repeat the process on the passenger side of your Vista.