How to change the wipers on your 2008 BMW 335i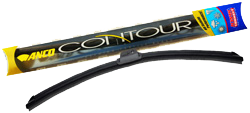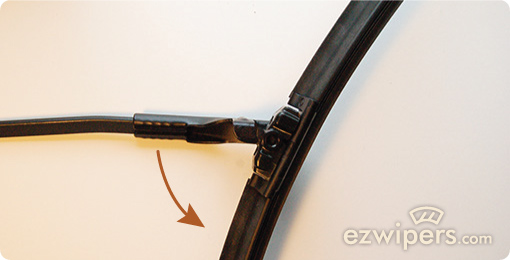 1
Disconnect the blade
Begin on the driver's side of your 335i. The blade is attached with a pin and held in place with a hook. If you rotate the blade on the pin, the hook will release.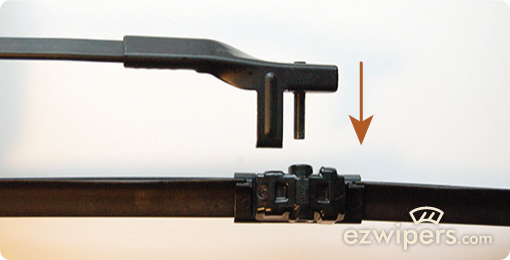 2
Remove the blade
The blade should freely slide off the pin by pulling it away from the windshield. Set the blade aside.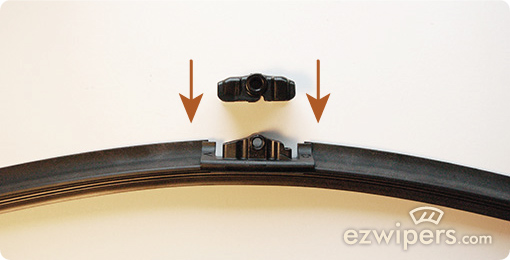 3
Attach the adapter
Place the adapter on top of the blade. Line up the 'v' on the adapter with the 'v' on the blade and snap it in to place.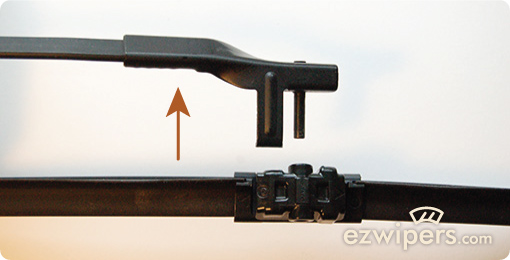 4
Install the new blade
Place the blade back on the pin. Rotate it back and it will snap into place against the hook.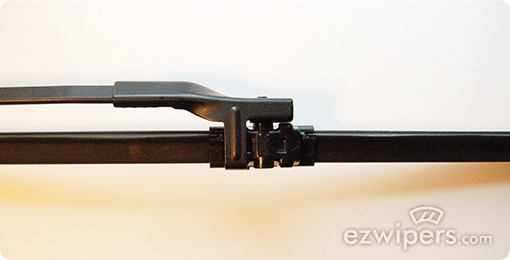 5
Done!
You're all finished with the driver's side. Repeat the process on the passenger side of your 335i.