How to change the rear wiper on your 2006 Dodge Durango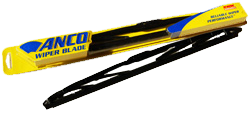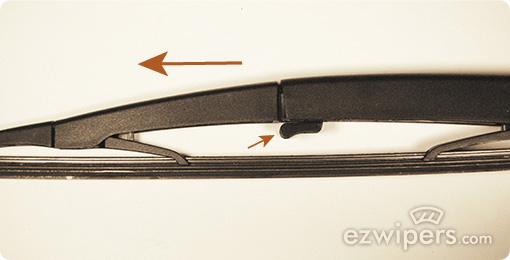 1
Release the old blade
The wiper arm does not need to be moved off the window. Pinch the two tabs where the blade joins with the wiper arm to release the wiper blade.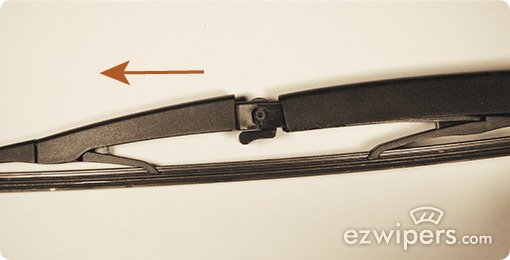 2
Remove the wiper
Pull the wiper as if you were sliding it off the end of the wiper arm.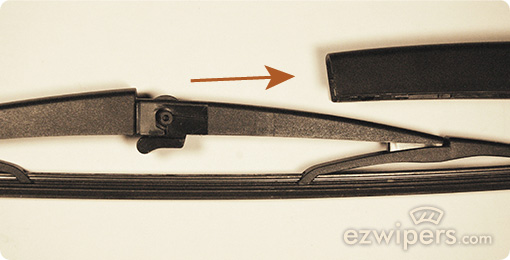 3
Position the new blade
Position the new wiper so it is aligned with the wiper arm.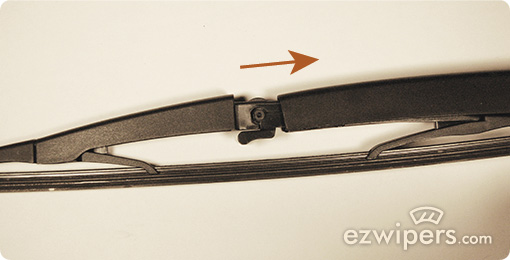 4
Lock the blade into place
Slide the wiper into place until it locks into place with a click.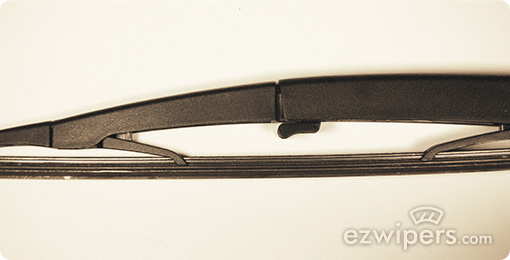 5
Done!
You're finished and your wiper has been replaced.